Learn more about our services & framework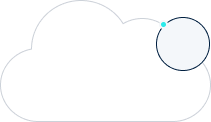 Storage Needs
Our cloud services cover all areas of storage needs, and we help support migrations for data warehousing, block storage and object storage. Our storage services are designed to be effective, reliable and up to date with latest storage practices.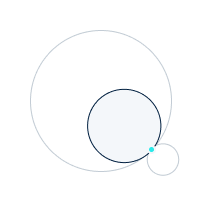 Compute
Our compute services help you transition your on-premise stack to full cloud servers, while helping reduce costs and ensuring highest level of uptime. Whether your deploying containers, managing a VPS farm, or using PaaS, we can help you solidify the solution.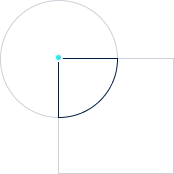 Serverless and PaaS
Full support for serverless runtimes, including OFaaS, serverless stack, and more. We also provide services for refactoring and deploying your code to serverless runtimes, including Lambda and more. Get up and running quickly, and worry less about the infrastructure.

Learn
Helping you understand your cloud and its challenges.

Plan
Creating a optimized plan for your needs.

Integrate
Full integrate and deploy services using public cloud.

Maintenance
Plans and routines to keep your cloud services effective and cost efficient.
Interested ? We can fully provide an assessment for a migration, free of cost. Get in touch with us to learn more.
Let's talk