How it works
Enterprise public cloud consulting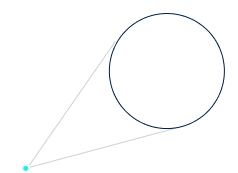 Migrations
Cloud migration services including complete support for storage, compute and databases. By using a battle-tested framework, we can help your team migrate complex solutions to the public cloud..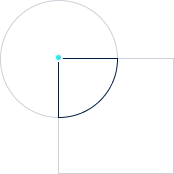 Integrations
Prototype, integrate, and scale. We offer full support for integrations, focusing on container deployments, and PaaS. With the help of us, you can quickly get something to market while focusing on key initiatives. Get something up & running, and worry less about server management or maintenance. Tools
We offer OSS and commercial solutions to further extend the capabilities of your public cloud infrastructure. Default configuration not good enough ? No problem. We have solutions, and we work with teams on custom tools for enhanced performance and configuration.
Some reasons why
People choose us

Our customers choose us for simple reasons: we offer a highly manageable framework that integrates tightly with business goals and SLA requirements.

From basic build outs, to highly complex integrations for mission critical solutions, our customers stay up and running. And we offer full support so companies can focus on business goals.

We only integrate the latest and great solutions, providing highest level of satisfaction. Our customers come to us with concepts, and we provide them with full turnarounds.

We also create custom plugins/tools, so you can go even further and scale even the most complex deployment.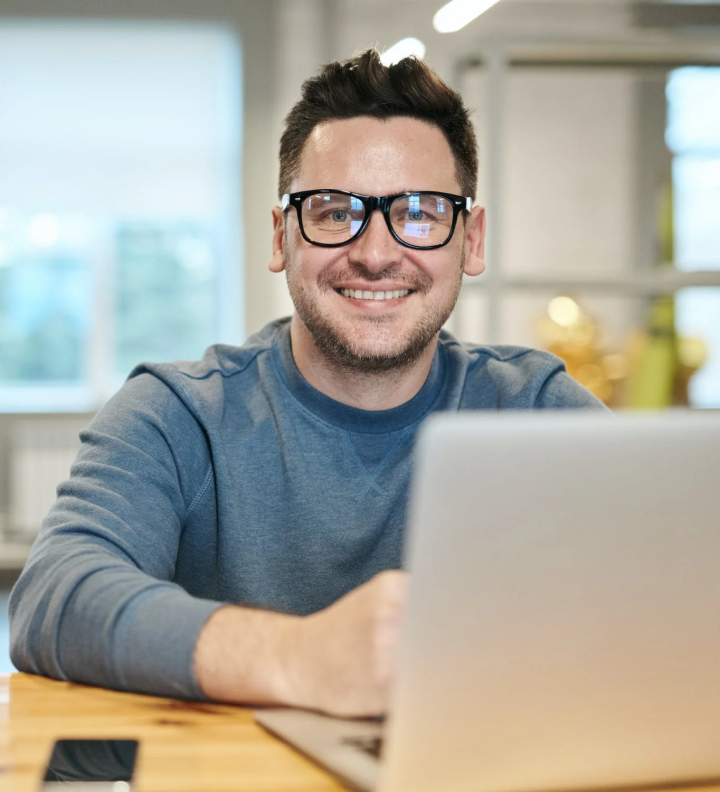 Our Cloud
Development
Backups
DevOps
Development
Container Tools
Our Cloud
Services
Cloud
Infrastructure
PaaS development
Databases
Interested ? We can fully provide an assessment for a migration, free of cost. Get in touch with us to learn more.
Let's talk